---
Having a problem accessing the Telegram channel?
iOS users (and some random Android users) may encounter an error message such as:
"This channel cannot be displayed on Telegram"
or
"This channel can't be displayed because it was used to spread adult content"
You can fix this error by disabling content filtering.
Content filtering is enabled by default and can only be disabled using the Telegram desktop app.
important to note
you cannot fix this setting in the android or iOS apps
you cannot fix this setting in the macOS version if you download it from the App Store – this is because it is the App Store rules that are causing the issue
You'll need the to download the app directly from the Telegram website
Once the setting is changed in the desktop app it will also change in the Android and iOS apps linked to your Telegram account.
Where to find the relevant setting
Settings > Privacy & Security > Sensitive content
Ensure the "disable filtering" slider is on, as shown in the images below.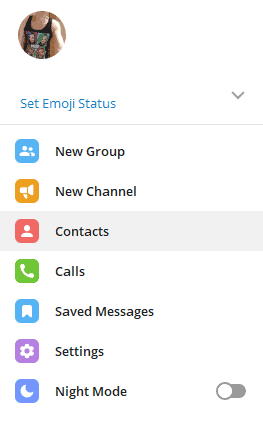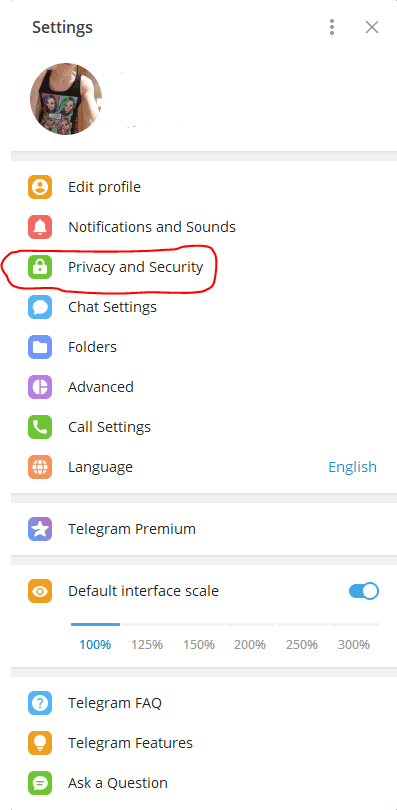 Still struggling? More detailed instruction can be found in this article.
Latest videos